Newly unveiled science touts DeStress advantages for horses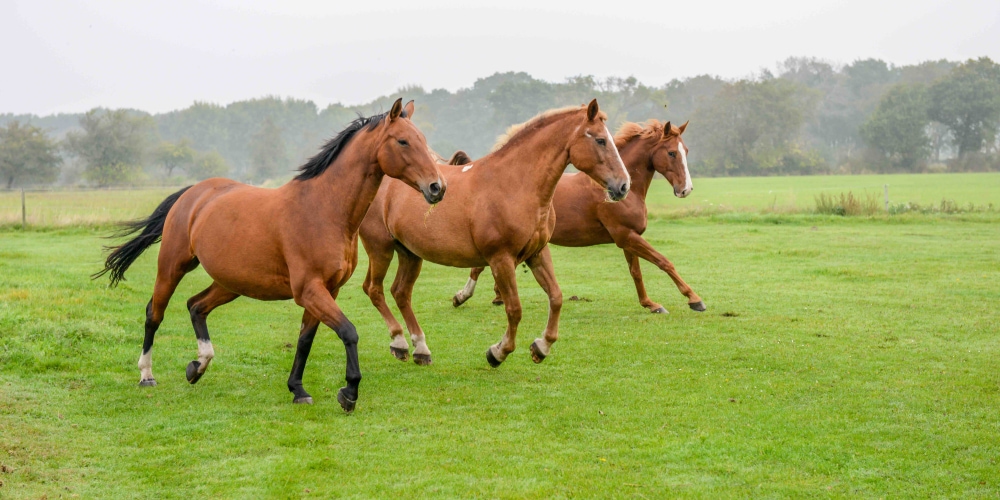 New equine results add to the already strong foundation of science backing the dramatic advantages of this innovative product line
As feed and nutrition innovation continues to advance at a rapid clip, one of the standout products contantly pushing the leading edge is DeStress - the original pioneering brand and gold standard in the emerging area of nutritonal therapy.
Information on Destress Nutritional Technology is available on the DeStress website and the latest generation species-tailored versions of the product are available via Country Junction Feeds.
"The more we learn from the science, the more value we are seeing from this unique product," says Dave Gibson. "It's a great story. Most important, its a completely fresh approach that offers many advantages for supporting animal care and performance for swine, ruminants and equine."
A top example is a new study just published showing that DeStress is a "game changer" for equine stress reduction. Results of The Pretransport Management of Stress in Performance Horses study is now available in the Journal of Equine Veterinary Science. DeStress is a one-of-a-kind product developed by Canadian researchers and currently available in DeStress-Swine DeStress-Ruminants and DeStress-Equine versions.
Study highlights
DeStress nutritional therapy was administered to rodeo horses before transportation.
Orbital eye temperatures determined with infrared were used to monitor the efficacy.
After transportation, the eye temperatures were higher for the control group (P < .05).
Providing DeStress to horses before transportation reduced the thermal response to stress.
Posted on March 18, 2019 by admin