Beef benefits; Nutritional supplement reduces stress, shipping losses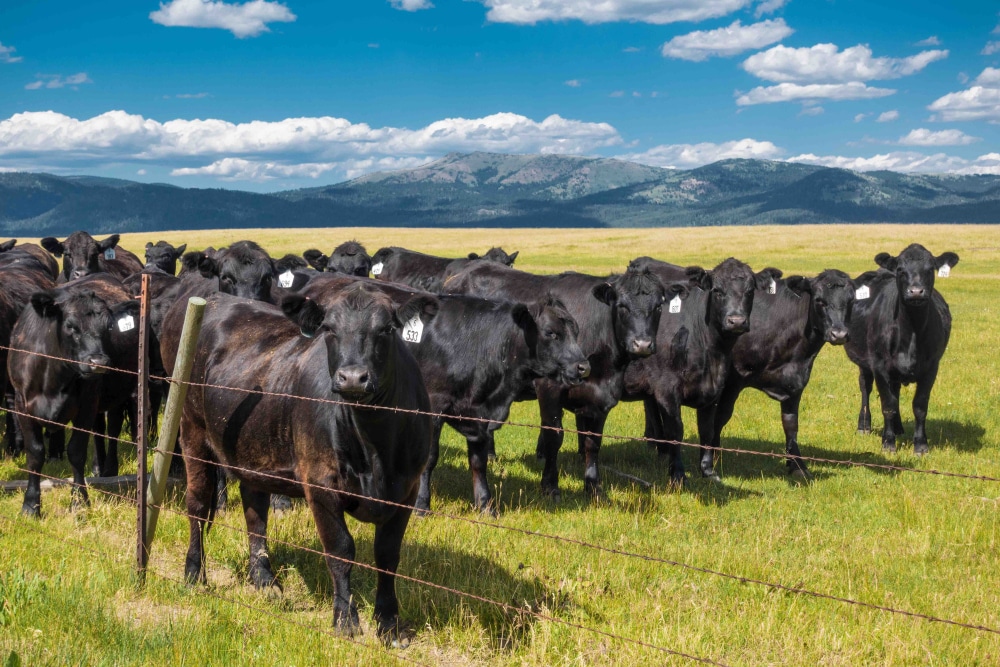 Livestock industries are working to build a successful future by addressing the rising expectations of consumers and customers.
One of the top issues where there is more scrutiny and demand than ever for assurannce of best practices is the topic of animal welfare.
New innovations and increasing media attention on potential solutions is resulting in more headlines all the time on some of the leading approaches and options.
This has intensified the spotlight on both the rising concept of nutrtional therapy and robust science-based options such as DeStress that are blazing the trail down this pathway.
Among the latest media stories is this report from the Western Producer, discussing the benefits of nutritional therapy to reduce stress and shipping losses for beef cattle.
"Producers know that cattle stress during handling, transporting and shipping can cause weight loss and lower carcass quality," says the article. "Now, a nutritional therapy manufactured in Alberta is designed to address these issues and reduce dark cutters in beef arriving at slaughter plants."
View the full article here.
Among highlights, the story discusses that improved shrinkage rates with DeStress represent about 15 to 30 pounds on a 1,500 lb. market weight animal, along with improvements in carcass yield and grade. "In addition to the benefits it provides for cattle finishers, the cattle industry overall benefits through lower cattle illnesses and death rates provided by a non-prescription product," the article says.
"It is one more tool to insure healthy, well-treated cattle are being raised on Canadian farms."
Posted on October 29, 2016 by Brad Brinkworth