Ramping up: DeStress increases product availability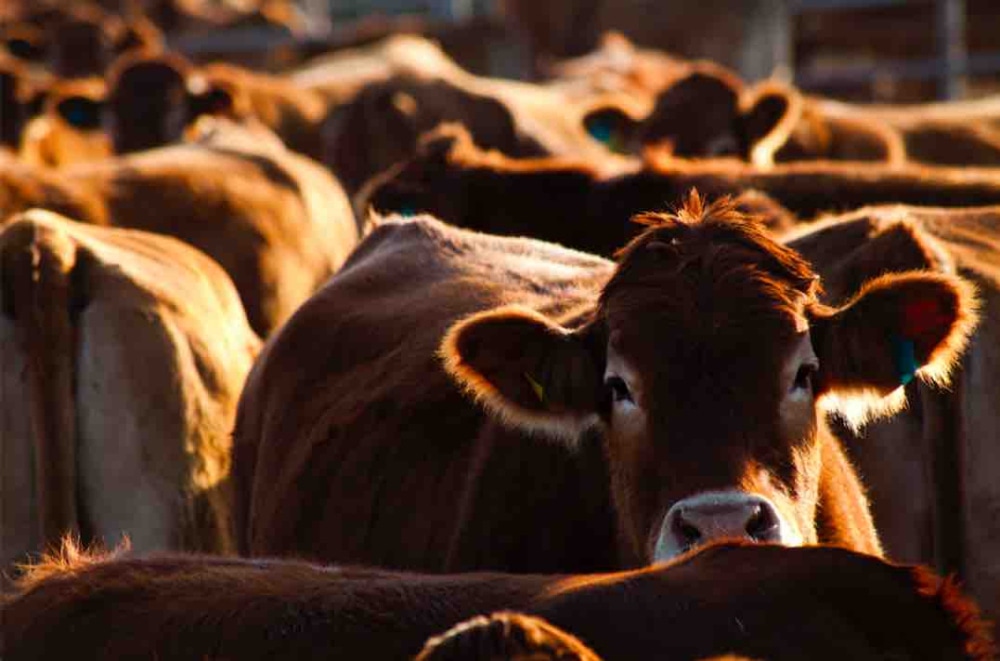 A strong ramp-up in availability is on the way for DeStress -- an innovative feed supplement product based on emerging concept of nutritional therapy for livestock.
Based on strong response from an initial market introduction phase, DeStress Nutritional Technology, based in Alberta, has increased its manufacturing and distribution capacity to allow for broadened availability of its DeStress-Ruminants and DeStress-Swine product lines.
The science foundation underlying DeStress comes from many years of research on stress effects in livestock led by veteran agriculture research scientist Dr. Al Schaefer, based in Lacombe, Alberta.
"DeStress is an extensively researched tool that gives producers and industry a new way to support animal welfare while improving economics at the same time," said Schaefer, science lead for DeStress Nutritional Technology. "It's an excellent fit with the pressures livestock sectors face today."
DeStress is a feed supplement product based on the emerging concept of nutritional therapy for livestock, which involves the application of nutrition science to promote health, welfare and peak performance with the animals. A major focus of the product is protecting animals from the damaging effects of stress experienced in a variety of situations, such as transport, handling, regrouping, parturition, weaning and performance.
Nutrition components custom tailored in the bio-based formulations include energy sources, electrolytes and bypass amino acids. Formulations are designed to support, maintain and replenish critical nutritional needs in the face of stress, while also triggering additional positive and "calming" physiological responses such as serotonin release. This guards against costly and often hidden "stress loss" and supports healthy, well-cared-for, high-performing animals.
"Sports teams have long realized the importance of optimized nutritional strategies to support well-being and performance," said Chance Butterfield, DeStress Nutritional Technology sales representative. "This is an area where we have yet to take full advantage with food animals. The same principals and advantages apply. DeStress goes a step further with the tailored benefits for stress loss protection and helping animals stay calm. It can really provide 'the edge' to get the best results possible, for the animals as well as for the producer, packer and consumer."
More trial data and commercial results are emerging regularly with expanded use and advancement of the product, Schaefer said. "Across the board, we are seeing very positive results. We're at the forefront of this opportunity and we're excited to see it continue to expand."
More information on DeStress Nutritional Technology is available at www.destress-nutrition.com.
Posted on October 4, 2016 by Brad Brinkworth