New year: What's on the horizon?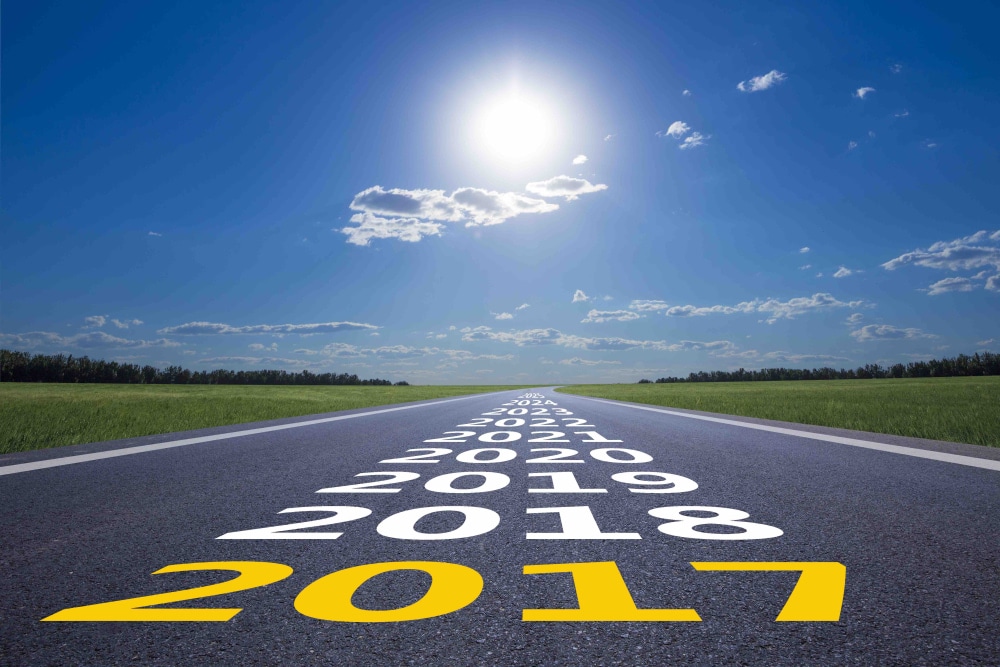 The new year is bringing fresh options for animal feed and nutrition, including innovative tools for performance horses and working farm horses.
One of the most ground breaking and impressive new approaches rising in adoption is called nutritional therapy — and its use with horses mirrors approaches used with human athletes to support ongoing optimal health and recovery. A pioneering company in the use of nutritional therapy for horses and livestock is DeStress Nutritional Technology, based in Alberta, Canada.
"Nutritional therapy has all the signs of a real game changer and today the timing is perfect," says Chance Butterfield, a sales representative for DeStress Nutritional Technology. "It reflects the latest science in understanding the needs of the animals and how we can provide optimal support. We recognize this in humans and really the same principles hold true in horses and livestock. "
What DeStress and nutritional therapy are about is the application of nutrition science to promote health, welfare and peak performance with the animals, says Dr. Al Schaefer, Science Lead for DeStress.
"DeStress-Equine is an extensively researched tool that gives horse owners and everyone involved with horse care a new option to make sure the animals have the best support possible, to optimize their overall well being and protect against the negative impacts of stress."
Nutrition components custom tailored in the bio-based DeStress formulations include energy sources, electrolytes and amino acids. Formulations are designed to support, maintain and replenish critical nutritional needs in the face of stress, while also triggering additional positive and "calming" physiological responses.
"With the performance horses, one of the areas where we're seeing a real strong benefit is in allowing the animals to maintain top conditioning during transport in between events," says Schaefer. "We're seeing a substantial difference between the treated and non-treated animals. For one example, the treated animals have a full degree or more lower body temperature in transport, which translates to energy expenditure and represents a major difference especially over the course of a full season."
Posted on January 11, 2017 by Brad Brinkworth