Top beef nutritionists tout benefits of DeStress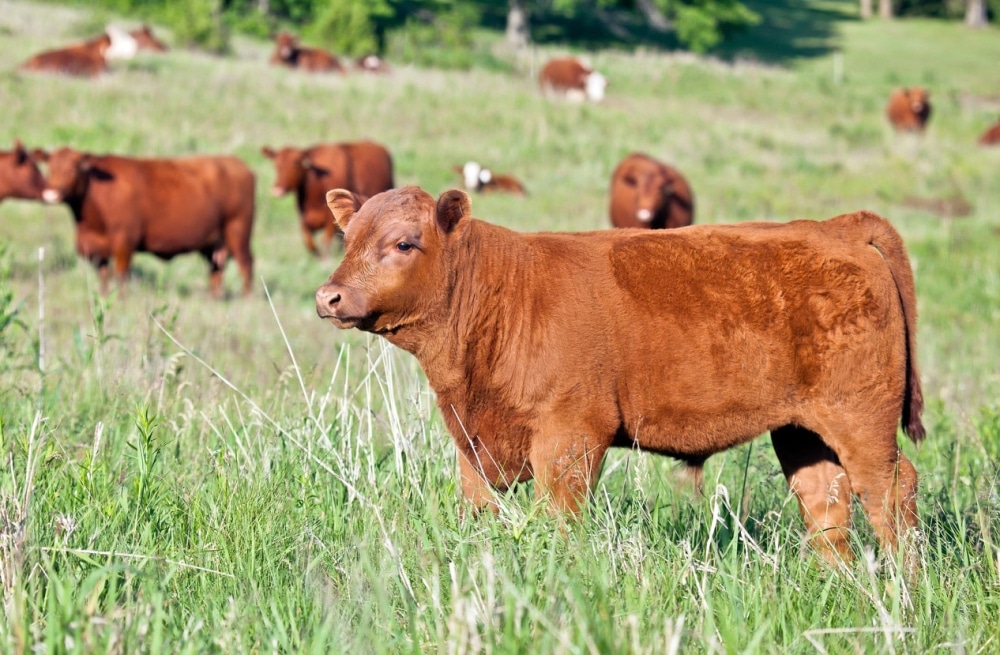 Country Junction Feeds recently teamed up with industry partners to provide more information on the latest advances in beef cattle nutrition, through sessions designed specifically for beef producers. These featured Bernie Grumpelt, ruminant nutritionist with Country Junction Feeds, speaking on the Canadian science-based DeStress product; along with Jack Fisher, beef nutritionist with Delta Animal Health Solutions, providing a broader nutrition update.
These meetings showcased what cattlemen need to know about the ground-breaking DeStress feed additive product, which mitigates negative impacts of stress and protects value by combining animal welfare and performance benefits. The meetings also highlighted the latest innovative thinking on optimizing beef cattle nutrition including the importance of using vitamins and chelated minerals.
Capturing the power of nutritional therapy – Saving big dollars
DeStress is a pioneering feed supplement product based on the emerging concept of nutritional therapy for livestock, which involves the application of nutrition science to promote health, welfare and peak performance with the animals.
A major focus with DeStress is protecting cattle from the damaging effects of stress experienced in a variety of situations, such as transport, handling, regrouping, parturition, weaning and performance. Studies show substantial benefits in live weight retention, carcass weight retention, improved grade and reduced animal aggression using DeStress. Studies also show reduction in dark cutters and other stress-related product deficiencies.
"DeStress is a game changer in the battle against stress loss," says Bernie Grumpelt. "It's easy to administer as feed supplement and is an excellent opportunity to protect value."
Next generation nutrition – Optimizing solutions for peak performance
With improvements in science-based knowledge, beef producers can take advantage of simple-to-implement, updated nutrition strategies that utilize nutrients and formulations custom tailored to support healthy, well cared for, high performing livestock. This benefits the animals, delivers improved results and a supports better bottom line for producers.
"There has arguably never been a better time for beef producers to take a fresh look at their nutrition approaches," says Fisher. "The right updates can result in strong improvements."
Contact Country Junction Feeds for more information on DeStress and othe top tools helping take beef cattle benefits to a higher level.
Posted on February 13, 2018 by Brad Brinkworth